English
OUR RESPONSIBILITY - Safely on Internet
-This Finnish Lions Quest -activity is ready as an International youth activity inside
LCI`s 100 Centennial Service Challenge.
International version of the OUR RESPONSIBILITY web sites will be launched, when first International activity is about to start. Localization to Your own lanquage will be made for those countries who will participate into this activity.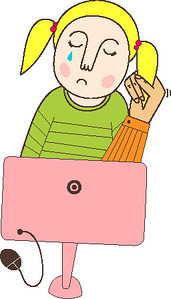 Contact Jukka Isotalo for starting this "MUST" Lions Club -activity in Your country/region.
The site will contain information about what "OUR RESPONSIBILITY– SAFELY ON INTERNET"-activity is all about.
"The OUR RESPONSIBILITY – SAFELY ON INTERNET" contains helpfull campaign pages and a 28-page guide aimed for the families of the 9–10 year old school-children.
The guide covers for example following topics:
Home PC`s, Tablets, Smart phones and the Internet as a part of the life of children and adults.
The social problems caused by the Internet and how to cope with them.
User problems and challenges + tips on how to solve them.
The main target of the guide is to inform families, both school-children and their parents, about the possibilities and the problems & threats of using the Internet in todays world.
Safe surfing!
Finnish version of the booklet can be found (click the booklet picture to open it).
News/Information/Links:
Article in July 2014 at International Lions Quest News update-pages(click picture):
In Finland this activity has been part of the LCI`s international Centennial Service Challence -program !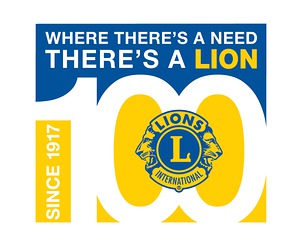 English presentation from the launch of the campaign during the Lions Europa Forum 2009 can be opened
here ->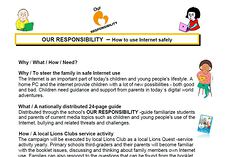 Why/What/How/Need: (PDF)

The "OUR RESPONSIBILITY" is a Lions acitivity

The campaign has started in year 2010 as a local Lions Club activity all throughout Finland. During the Lions season 2014-2015 it is available for other countries too. The activity will be carried out through the elementary schools by local Lions Clubs. The target group for the activity are the families of the 9-10 year old school-children.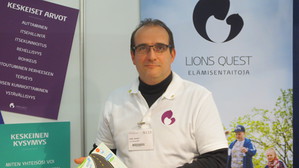 If Your Club/District/Country(MD) is interest to hear more about this activity...
please contact:
Global Service Coordinator(GST) 2017-2020 Jukka Isotalo MD-107(Finland)
e-mail: jukka.isotalo (at) lions.fi
Skype: jukka.isotalo66